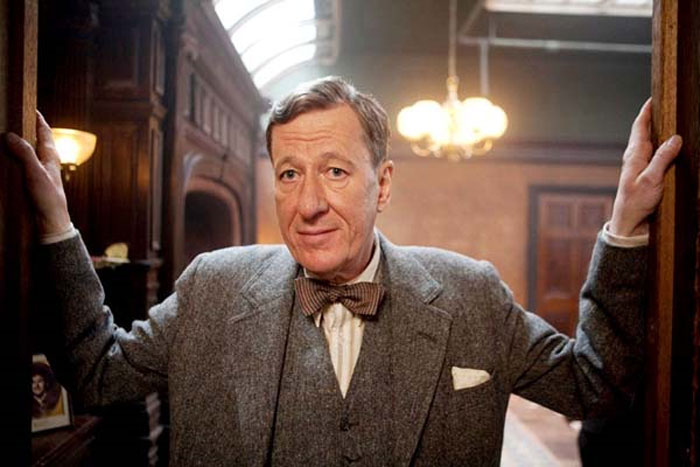 SCRITTURATO L'ATTORE PREMIO OSCAR GEOFFREY RUSH NEL NUOVO FILM DI ALEX PROYAS 
Il nuovo film di  Alex Proyas, Gods of Egypt, inizia le trattative per il cast e non potrebbe essere più interessante.
Innanzitutto la  Summit Entertainmnent ha messo sotto contratto Geoffrey Rush per la parte di Ra, il dio sole egiziano, e sembra che anche Gerard Butler sarà chiamato in causa per il ruolo del villain, il cattivo Set, dio del deserto.
Del progetto faceva già parte la star di Game of Thrones Nikolaj Coster-Waldau. Basato su una sceneggiatura di Burk Sharpless e Matt Sazama e ambientato nel futuro, Gods of Egypt è la storia di un ladro umano che si allea con gli dei per accaparrarsi un "magico" bottino.
Coster-Waldau interpreterà Horus, dio del cielo, che si allea con Hathor (dea dell'amore) e il ladro per vendicare la morte del padre Osiris.
Le prime voci lasciano intendere che le riprese partiranno il prossimo anno in Australia. Nel frattempo, l'ambizioso adattamento di Paradise Lost di Milton, con Bradley Cooper nei panni di Lucifero e Alex Proyas al comando, sembra essere naufragato per divergenze con la produzione.