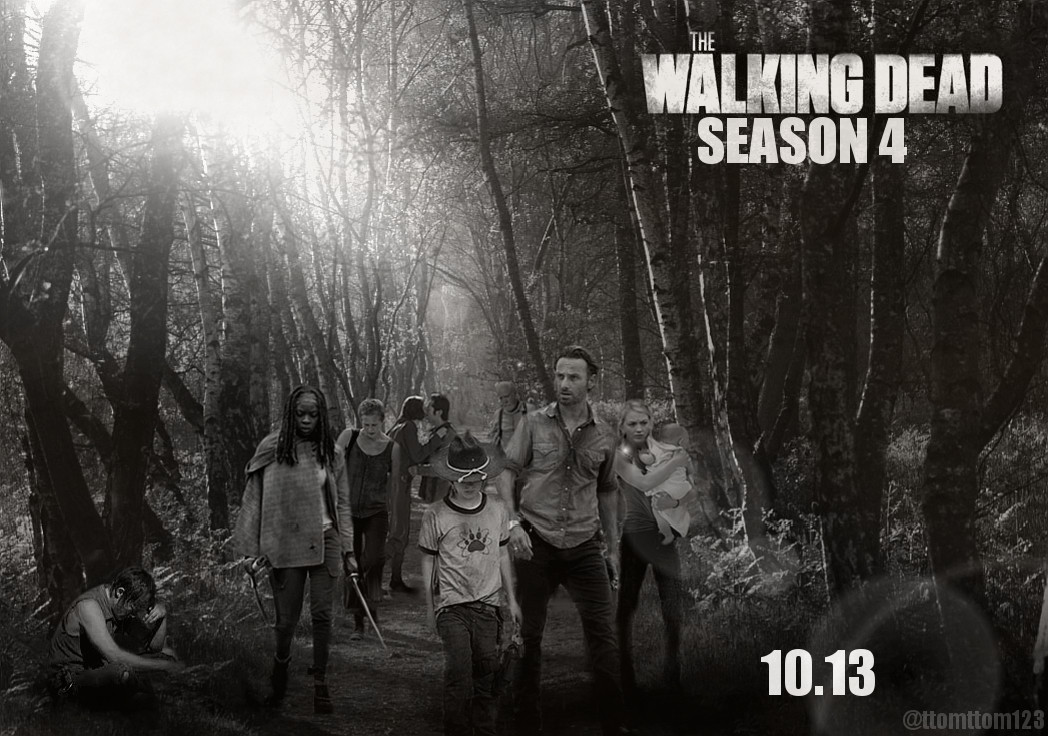 NEL 2015 ARRIVERANNO NUOVI PERSONAGGI E UNA NUOVA STORIA DI ZOMBIE
L'attesa è forte: il 13 ottobre tornerà finalmente sugli schermi di Sky, in contemporanea con gli Stati Uniti, quarta stagione di The walking dead ma questa non è l'unica bella notizia per gli amanti della zobie-serie.
Il disegnatore dei fumetti dai quali è tratto il telefilm, Robert Kirkman, insieme ai produttori della serie Gale Anne Hurd e Dave Alpert è già a lavoro per uno spin off dello show tv che dovrebbe andare in onda a partire dal 2015: le ambientazioni saranno le stesse ma cambieranno i personaggi e il plot sarà completamente inedito.
Ad annunciare la lieta notizia è stato il network AMC con un comunicato stampa al quale lo stesso Kirkman ha aggiunto: "dopo 10 anni a scrivere fumetti e ora che ci stiamo avvicinando alla quarta e per me migliore stagione della serie, sono elettrizzato all'idea di creare un nuovo angolo dell'universo di The Walking Dead".
La walkingdeadmania, che ha dalla sua oltre i comics e la serie televisiva anche una serie videoludica targata Telltale Games di grande successo, continuerà ancora a mietere fan con nuove, apocalittiche idee.