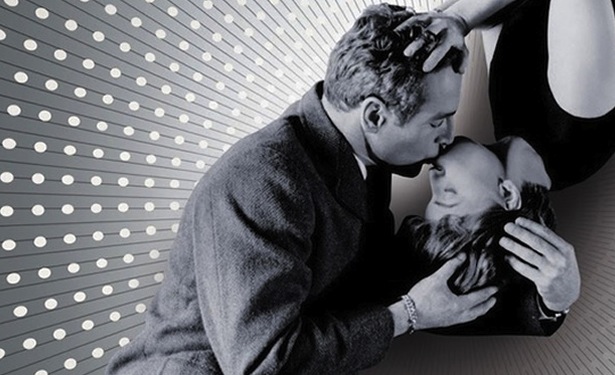 ECCO CHI VARCHERÀ IL RED CARPET FRANCESE
Si è conclusa la conferenza stampa che ha reso ufficiali i nomi dei film che vedremo del Festival di Cannes ormai alle porte.
Quasi tutte le indiscrezioni uscite in questi mesi sembrano aver trovato terra fertile nella selezione della kermesse e l'unica polemica che potrebbe nascere riguarda la scarsa presenza femminile.
I FILM DELLA SELEZIONE
Film d'apertura: Il Grande Gatsby – Baz Luhrmann [fuori concorso]
– Concorso
UN CHATEAU EN ITALIE by Valeria BRUNI-TEDESCHI
INSIDE LLEWYN DAVIS by Ethan COEN, Joel COEN
MICHAEL KOHLHAAS by Arnaud DESPALLIERES
JIMMY P. by Arnaud DESPLECHIN
HELI by Amat ESCALANTE
THE IMMIGRANT by James GRAY
LE PASSE by Asghar FARHADI
GRISGRIS by Mahamat-Saleh HAROUN
TIAN ZHU DING by JIA Zhangke
SOSHITE CHICHI NI NARU by KORE-EDA Hirokazu
LA VIE D'ADELE by Abdellatif KECHICHE
WARA NO TATE by Takashi MIIKE
JEUNE ET JOLIE by François OZON
NEBRASKA by Alexander PAYNE
LA VENUS A LA FOURRURE by Roman POLANSKI
BEHIND THE CANDELABRA by Steven SODERBERGH
LA GRANDE BELLEZZA by Paolo SORRENTINO
BORGMAN by Alex VAN WARMERDAM
ONLY GOD FORGIVES by Nicolas WINDING REFN
– Fuori concorso
ALL IS LOST by J.C CHANDOR
BLOOD TIES by Guillaume CANET
Mezzanotte:
MONSOON SHOOTOUT by Amit KUMAR
BLIND DETECTIVE by Johnnie TO
Proiezioni speciali:
MUHAMMAD ALI'S GREATEST FIGHT by Stephen FREARS
STOP THE POUNDING HEART by Roberto MINERVINI
WEEK END OF A CHAMPION by Roman POLANSKI
SEDUCED AND ABANDONED by James TOBACK
OTDAT KONCI by Taisia IGUMENTSEVA
BOMBAY TALKIES de Anurag KASHYAP, Dibakar BANERJEE, Zoya AKHTAR, Karan JOHAR [proiezione in onore dell'India, paese onorario di Cannes 2013]
– Un Certain Regard
Film d'apertura: The Bling Ring – Sofia Coppola
OMAR by Hany ABU-ASSAD
DEATH MARCH by Adolfo ALIX JR.
FRUITVALE STATION by Ryan COOGLER
LES SALAUDS by Claire DENIS
NORTE, HANGGANAN NG KASAYSAYAN by Lav DIAZ
AS I LAY DYING by James FRANCO
MIELE by Valeria GOLINO
L'INCONNU DU LAC by Alain GUIRAUDIE
BENDS by Flora LAU
L'IMAGE MANQUANTE by Rithy PANH
LA JAULA DE ORO by Diego QUEMADA-DIEZ
ANONYMOUSby Mohammad RASOULOF
SARAH PRÉFÈRE LA COURSE by Chloé ROBICHAUD
GRAND CENTRAL by Rebecca Zlotowski
Film di chiusura: Zulu – Jérôme Salle [fuori concorso]
Annunciata la Giuria della Cinéfondation: Jane CAMPION (Presidente), Maji-da ABDI, Nicoletta BRASCHI, Nandita DAS, Semih KAPLANOGLU.