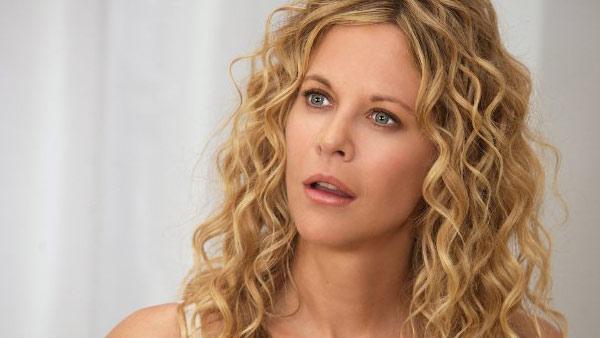 LA REGINETTA DELLA COMMEDIA ANNI 90' SI RINNOVA E DIRIGE IL SUO PRIMO FILM
In Italia per il Taormina Film Fest, dove ha tenuto una Taoclass e ritirato il premio alla carriera Taormina Art Award, Meg Ryan ha anche annunciato che a breve sarà sul set in veste di regista.
La sua lezione, a una numerosissima classe di studenti è stata incentrata sui molteplici ruoli interpretati da quelli nella commedia brillante come Insonnia d'amore e nel cult Harry ti presento Sally a quelli più drammatici come Top Gun e City of Angels. L'attrice ha raccontato anche della sua nuova avventura nel mondo delle serie web, in particolar modo la sua partecipazione a Web Therapy.
Per quanto riguarda la svolta della sua carriera inerente al debutto come regista Meg Ryan ha annunciato che il titolo della sua opera prima sarà The little black train e racconterà la storia di un misantropo che, sul letto di morte, accoglie un gruppo di amici intorno a sé per dare un giusto e positivo addio alla vita.