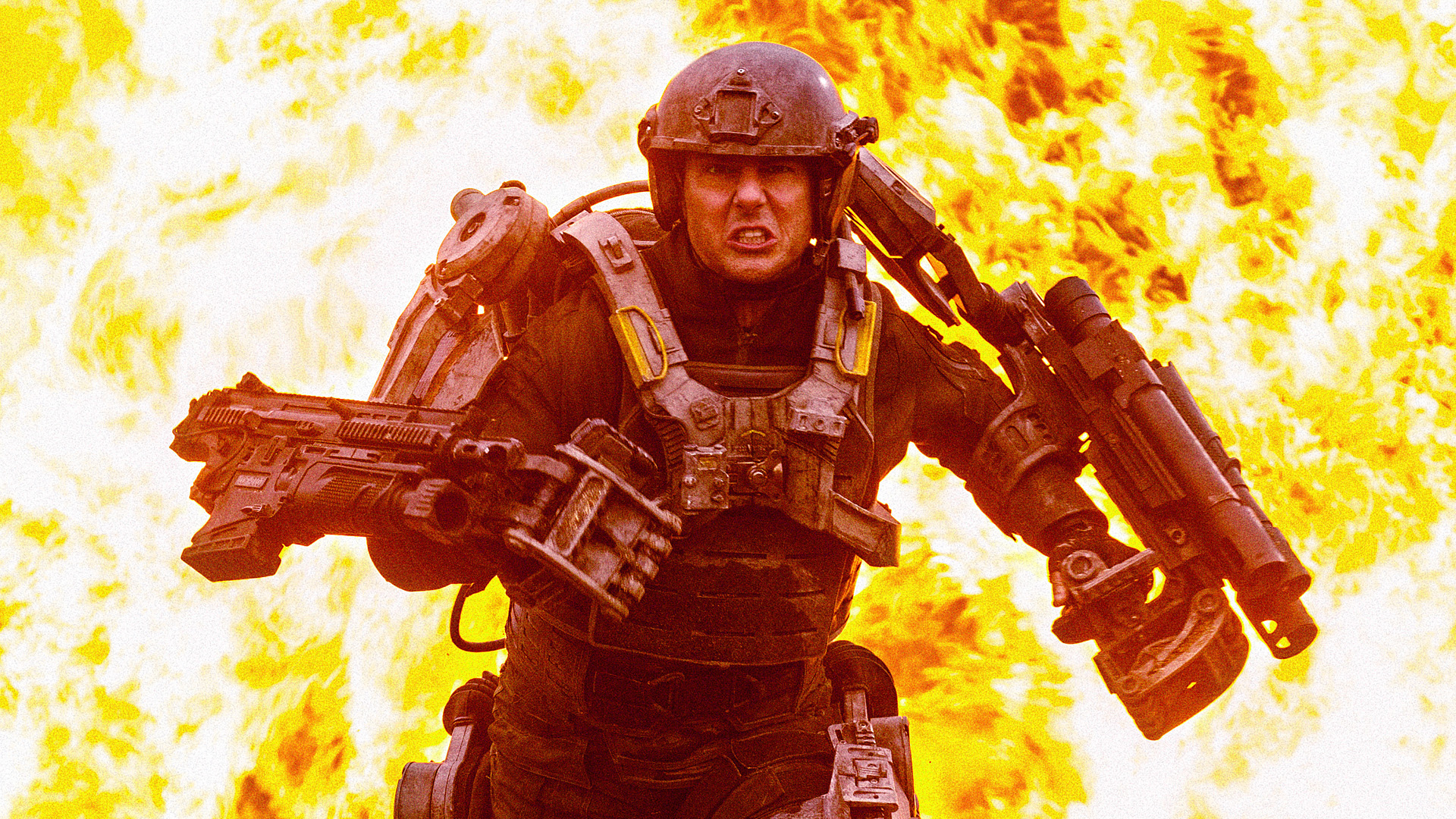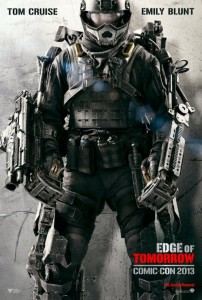 IL NOTO ATTORE E' ALLE PRESE CON UN NUOVO DRAMA FANTASCIENTIFICO
Il Comic Con è ormai alle porte e, in attesa di giovedì quando inizierà il grande evento, la Warner Bros ha anticipato due notizie molto interessanti riguardo All You Need is Kill: per prima cosa, il titolo è stato cambiato in Edge of Tomorrow; secondo, è stato rilasciato online il primo poster del film che trovate qui nella news.
Diretto  da Doug Liman il lungometraggio è uno sci-fi ambientato in un prossimo futuro in cui la Terra è minacciata da una razza aliena, i Mimics. A sconfiggerli c'è il colonnello Cage, interpretato da Tom Cruise,che sembra averci preso gusto con il genere, infatti  già stato il protagonista di Obliovion e presto lo vedremo anche in Yukikaze, sarà affiancato dalla bella Emily Blunt sulla cresta dell'onda dopo Looper; qui sarà un'esperta degli invasori extraterresti. Edge of Tomorrow uscirà nelle sale italiane il 29 maggio 2014.
Non ci resta che aspettare il Comic-Con per sapere qualche notizia in più.