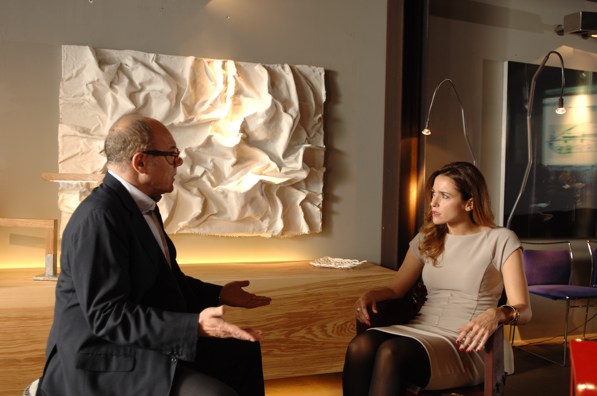 SOTTO UNA BUONA STELLA SENZA RIVALI IN ITALIA, MENTRE THE LEGO MOVIE SPOPOLA IN USA
Seconda di fila per Carlo Verdone, grazie all'ottimo incasso del weekend Sotto una buona stella si aggiudica la prima piazza anche questa settimana nel Box Office Italia, parliamo di 2.2 milioni di euro, per un totale momentaneo di 7.3 milioni, secondo posto per The Lego Movie, fermo in quanto new entry ad 1.4 milioni di euro, mentre terzo troviamo il kolossal storico Pompei a 1.2 milioni di euro.
Questa la top 10 completa:
1) SOTTO UNA BUONA STELLA – 2.223.865 TOT 7.322.665
2) THE LEGO MOVIE – 4gg 1.441.930
3) POMPEI – 4gg 1.279.606
4) 12 ANNI SCHIAVO – 4gg 1.040.294
5) MONUMENTS MEN – 847.803 TOT 2.788.061
6) SAVING MR. BANKS – 4gg 504.739
7) BELLE & SEBASTIEN – 389.604 TOT 6.534.788
8) SMETTO QUANDO VOGLIO – 374.169 TOT 2.587.103
9) STORIA D'INVERNO – 322.596 TOT 1.388.383
10) LONE SURVIVOR 4gg 281.927
Passiamo al Box Office USA, primo posto ancora una volta per The Lego Movie, che porta a casa ben 31 milioni di dollari, mentre seconda posizione per l'esordiente 3 Days to kill, capace di guadagnare 12.3 milioni di dollari, medaglia di bronzo, invece, per Pompeii, anche qui appena uscito in sala e coronato della cifra tonda di 10 milioni di dollari. Simili come titoli, Italia e Stati Uniti si differenziano assai per numero di incassi.