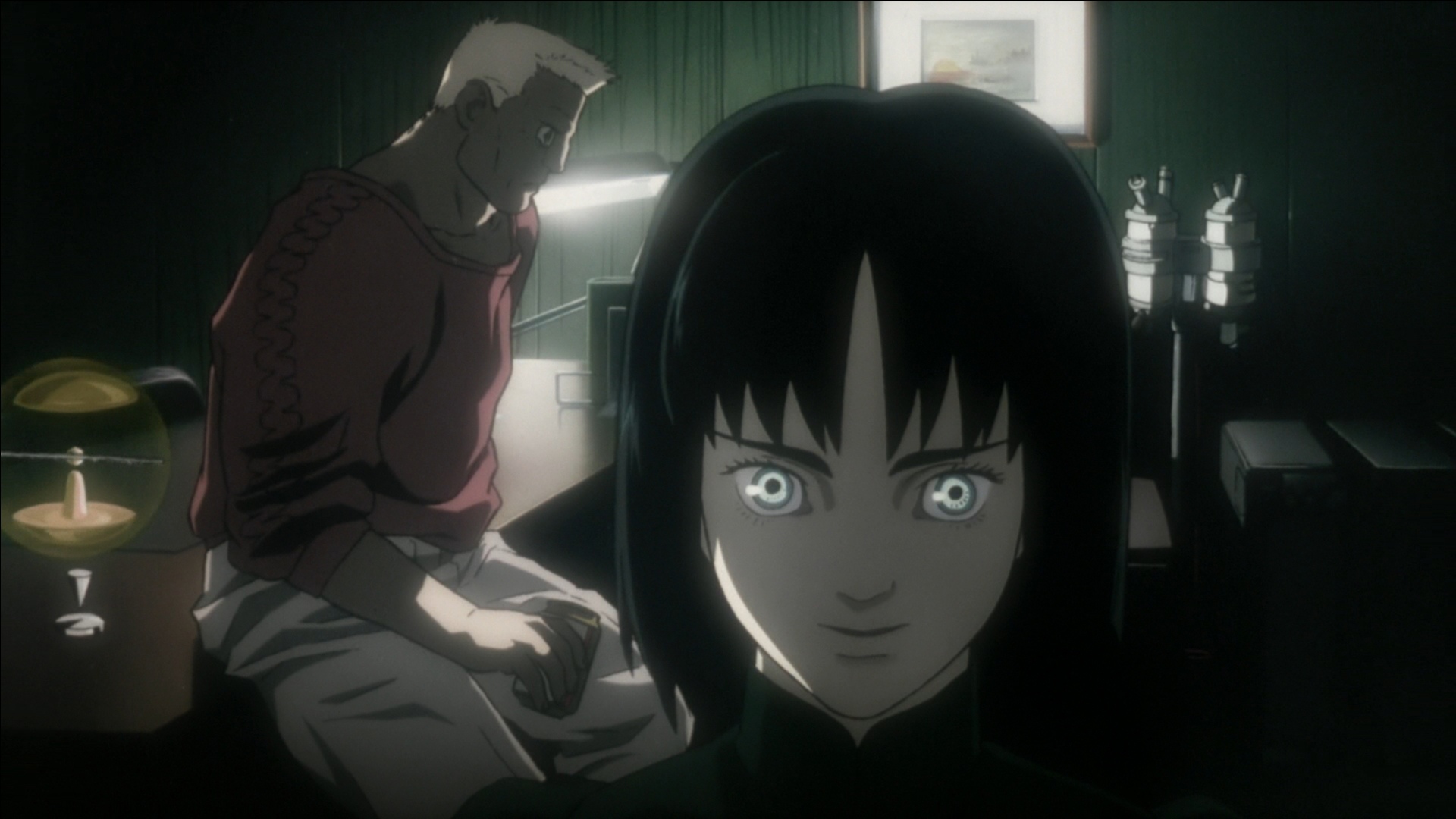 Ghost in the Shell torna al cinema in due imperdibili appuntamenti per tutti gli amanti dell'animazione nipponica
La saga cyberpunk ormai cult tra i più giovani e non, arriva al cinema per due serate assolutamente imperdibili. Infatti, Ghost in the Shell e Ghost in the Shell 2.0 di Mamoru Oshii, approderanno in tutte le sale solo l'11 ed il 12 Marzo per una maratona che quasi sicuramente farà gola a tutti. Il film che ha cambiato la storia del cinema d'animazione, sarà presentato per la prima volta in digitale 2k e con audio PCM Surround 5.1; lo si potrà vedere con un unico biglietto in tutte le sale che aderiscono all'iniziativa promossa da Nex Digital. Dopo il successo di Evagangelion è cosa buona e giusta rivedere questo piccolo cult della fantascienza nipponica.
Ghost in The Shell è ambientato in un futuro lontano, dove le grandi reti informatiche si spingono fino al punto più estremo dello spazio conosciuto, viaggiando anni luce nell'universo. Il progresso però della tecnologia ha creato un gruppi di ribelli che si ostinano a fermare questa bramosia di potere. Due lungometraggi impeccabili, pieni di spunti riflessivi e studiati nei minimi dettagli. Quindi non prendete impegni per l'11 ed il 12 Marzo, Ghost in Shell è tornato.