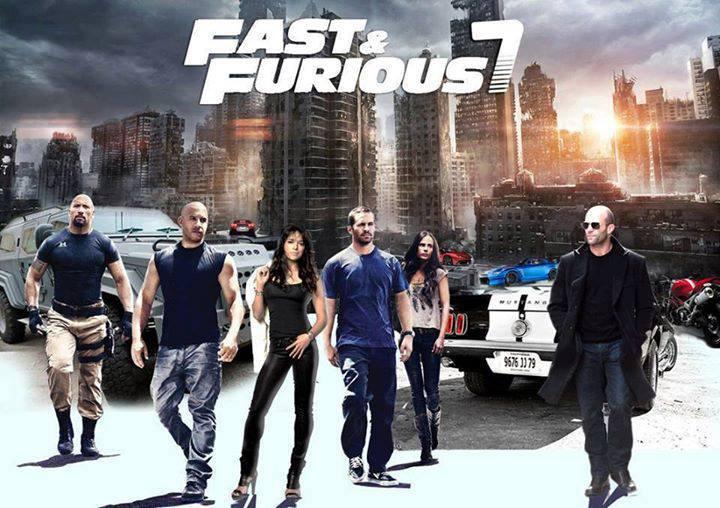 FAST AND FURIOUS 7 E LA DIGITALIZZAZIONE DI PAUL WALKER
L'azione, l'adrenalina, gli inseguimenti e le acrobazie folli tornano con il nuovo capitolo di Fast and Furious, una torta che, ormai da quasi 15 anni, viene riproposta a tavola in modo più o meno riuscito. La produzione di Fast and Furious 7, adesso, è pronta a ripartire, dopo che la Universal tempo fa annunciò lo stop al film, erano infatti i giorni seguenti alla tragica morte di Paul Walker, pur non rinunciando all'obiettivo finale ovvero quello i mandare nei multisala di mezzo mondo il nuovo capitolo della saga.
La Universal ha, non solo, rimesso in carreggiata il progetto di Fast and Furious 7, ma ha deciso di mantenere il personaggio interpretato dall'attore nel film digitalizzandolo. Per completare il film sono stati ingaggiati quattro attori dalla corporatura molto simile a quella di Walker, utilizzandoli sul set per poi sovraimprimere, in post-produzione, il volto e la voce dell'attore morto.
Pecunia non olet ma qui siamo al limite della decenza.