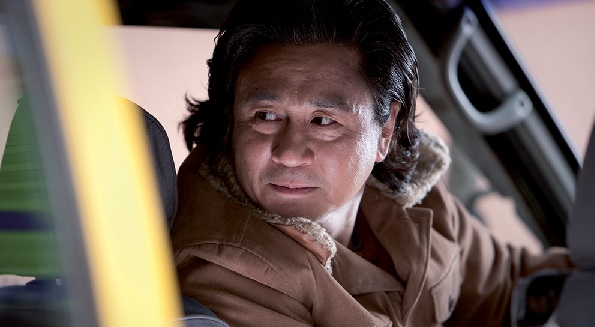 On the fourth day of festival the last film by the acclaimed director Kim Ki-duk will be presented
Florence Korea Film fest 2014 goes on and on its fourth day offers a rich program: 7 screenings of both long and short films and among them Moebius by the acclaimed director Kim Ki-duk. The first screening begins at 3:00 pm, it is a short animated film, Bug report about the risk of system error that strikes modern computers, the program continues with 10 minutes by Lee Yong-seung the story of di Ho-chan a young man who dreams to be a tv producer, but is forced to accept a job in an office to help out his family, so he has to choose between his personal ambitions and the offer of a long-term work.
The movie is part of the Independent Korea section. At 5:00 pm there is the screening of the short film Strange dream followed by another movie from the Independent Korea section Intruders by Noh Young-seok, a thriller on a screenwriter who takes shelter in a B&B in the snow, searching for calm and inspiration but who soon finds out that the peace of the place is only illusory.
The first movie of the evening at 8:15 is Failan by Song Hae-sung part of the retrospective dedicated to the Asian star Choi Min sik. In this film the actor plays a gangster humiliated and despised by everybody, who marries a Chinese girl immigrated in Korea and in search of a work permit.