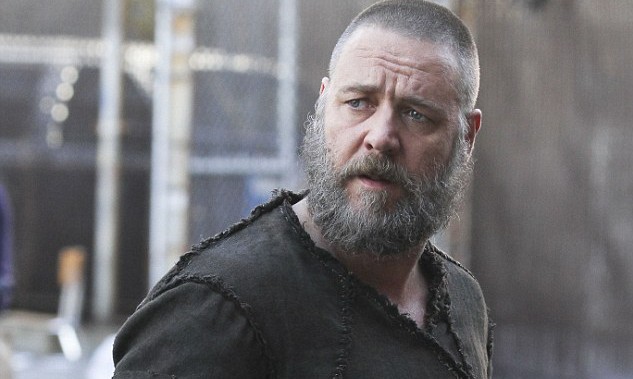 ARONOFSKY NARRATE THE VALUES AND THE ESSENCE OF THE HOLY BIBLE INDULGING IN SOME ARTISTIC CREATIVITY
There are some recent news on the announcement made by Paramount about the upcoming film Noah.
After concerns expressed by Christian moviegoers, Paramount Pictures has decided to clarify that Noah doesn't fully recall the story as told in the Holy Bible, but artistic license has been taken complying with the values and the importance that the story has all over the world.
The movie, directed by Darren Aronofsky, brings to the big screen the  life of the patriarch Noah, biblical character who saved human kind  from an apocalyptic deluge building an Ark. "Noah" outstanding cast include  Russell Crowe, Emma Watson, Jennifer Connelly, Logan Lerman, Ray Winstone e Anthony  Hopkins.
Noah, produced by Disruption Entertainment, New Regency Pictures, Protozoa Pictures, is set to be released in Italy on April 10th with great audience expectations. The idea of this new adaptation came to Jerry Johnson, President of NRB, a Christian association existing throughout the world.
His commitment is recognized and appreciated as well as the effort of the director to shoot an epic movie that moviegoers will hopefully like with enthusiasm. As we all know cinema is fiction, but the idea of an artistic rendering of a such important landmark as the Bible, looks risky. God bless them, now more than ever.