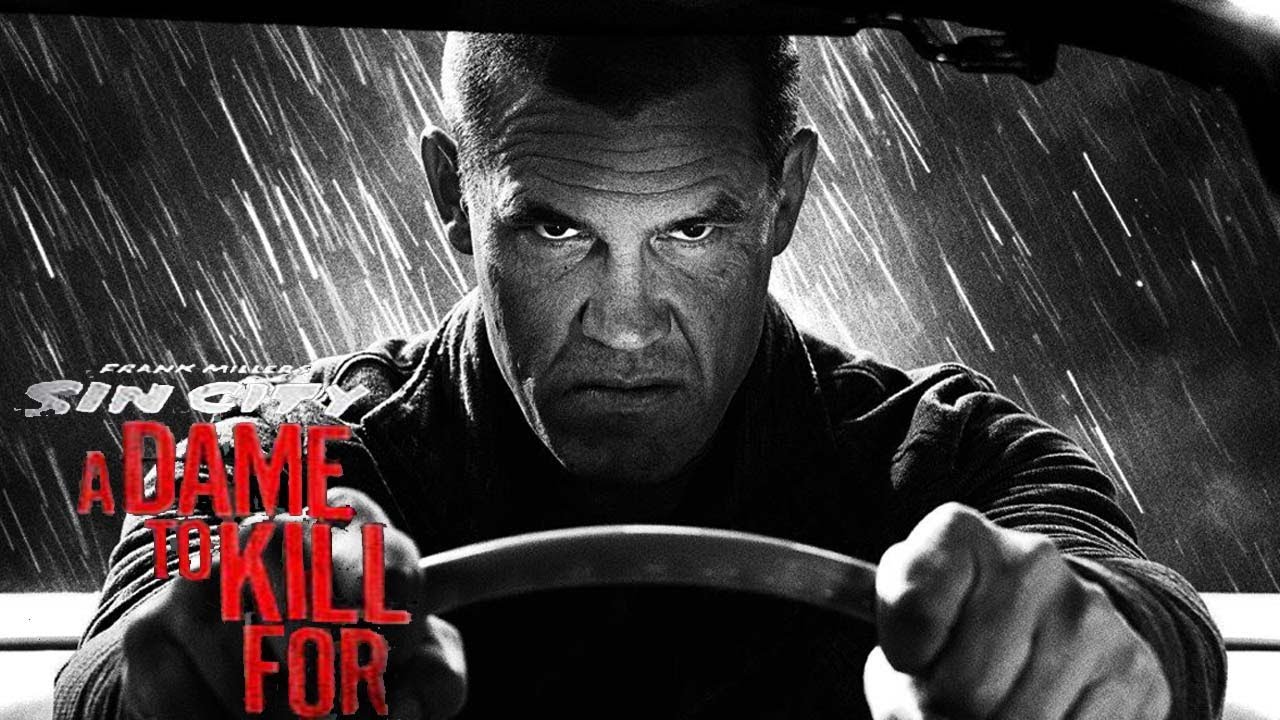 THE SEQUEL OF THE GRAPHIC NOVEL BY FRANK MILLER IN US THEATERS NEXT AUGUST
Wait is almost over. After years, denials, rumors and gossips more or less reliable about cast and plot, the sequel of the graphic novel created by Frank Miller will be soon released in cinema.  Sin City – A Dame to Kill For, will come out in the US on 22 August, but unfortunately the Italian release date of the movie co-directed by Robert Rodriguez-Frank Miller is still unknown.
The film will be certainly distributed by Lucky Red and it stars an ensemble cast including some new entries as Josh Brolin, Eva Green e Joseph Gordon-Levitt and clearly returning cast members: Mickey Rourke, Jessica Alba, Bruce Willis e Rosario Dawson. The movie will be released in 3D, and for sure the three dimensional glasses will intensify the graphic perception of one of the most innovative production in the latest years.
Recent and exclusive first look at Sin city – a Dame to Kill for published on Entertainment Weekly with two pictures portraying super blond Jessica Alba's Nancy Callahan and  the statuesque, unyielding, monstrous Mickey Rourke as the eroic Marv, can satisfy all those who are curious and are looking forward to seeing on big screen the amazing black and white of Sin City.