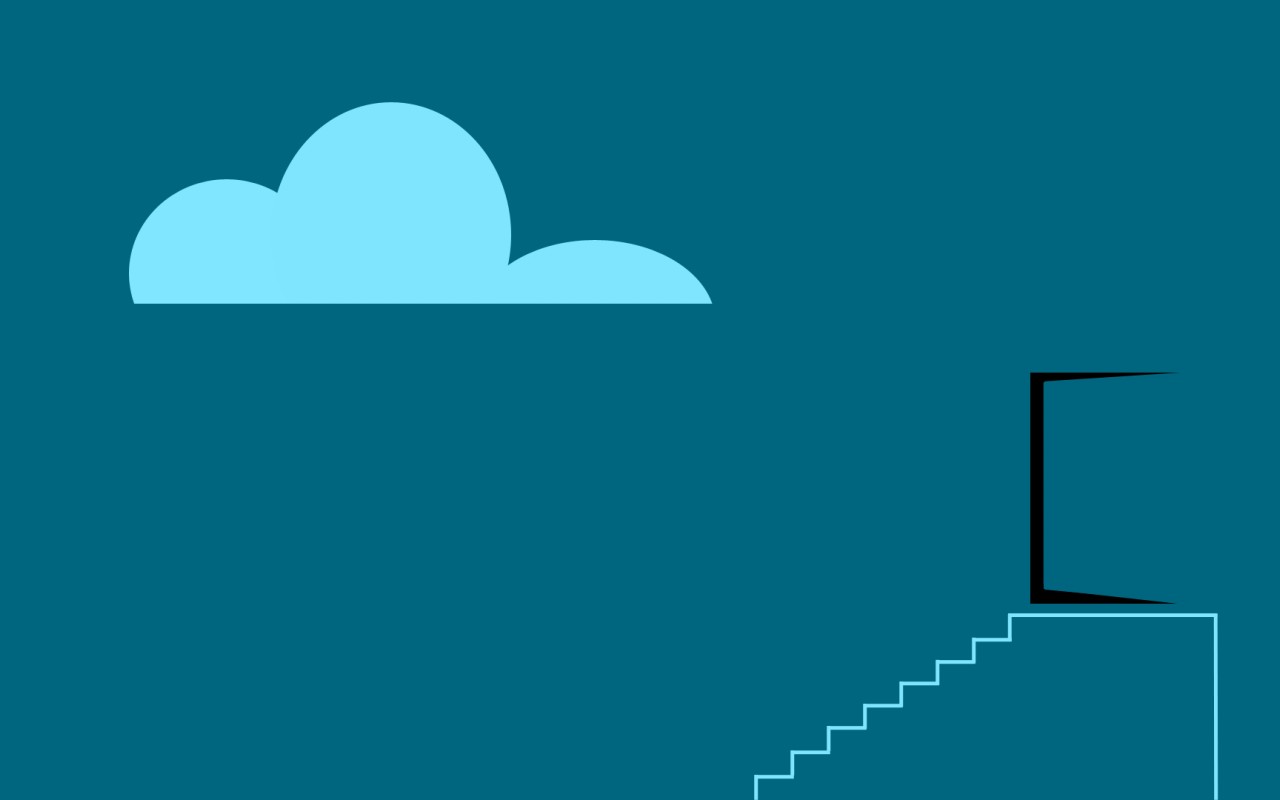 LA PARAMOUNT TV DI JASON FISHER STA PRODUCENDO LA SERIE TV DI THE TRUMAN SHOW, FILM CULT DIRETTO DA PETER WEIR
La TV sembra prendere sempre più materiale dal grande schermo, così da ridare vita e un'ideale proseguo alle pellicole più importanti, quelle che sono rimaste impresse maggiormente nella mente dello spettatore. Infatti, proprio in questi giorni, sta prendendo il via la produzione di una nuova serie ispirata ad una delle pellicole cult degli ultimi anni, la Paramount TV, per l'appunto, sta lavorando sulla serie ispirata al geniale The Truman Show di Peter Weir.
A capo della divisione TV della nota casa di produzione americana c'è Jason Fisher, subito interessato a quest'ambiziosa sfida. La serie TV di The Truman Show, però, non è l'unica idea della Paramount TV, infatti si sta già pensando ad una serie su Terminator e ad una biografia su Charles Lindbergh, noto aviatore statunitense.