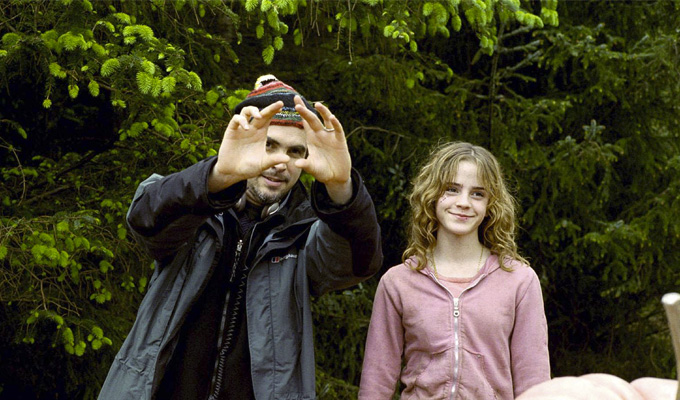 ALFONSO CUARÒN READY FOR A NEW CHALLENGE: FANTASTIC BEASTS AND WHERE TO FIND THEM THE SPINOFF FROM HARRY POTTER
It seems that Alfonso Cuaròn, director of Gravity, is ready to take up a new challenge. Fantastic Beasts and Where to Find Them the spin-off from Harry Potter, is scheduled to be released on November 2016, J.K. Rowling, author of the Harry Potters series of books, is writing the script and Alfonso Cuarón is allegedly "deep in talks" to direct the film.
After the great success of Gravity, for the director this would be a return in the Harry Potter's world, since Cuarón previously directed "Harry Potter and the prisoners of Azkaban". It's an adaptation of the book "Fantastic beasts and where to find them" where J.K Bowling tells the adventures of Newt Scamander, a magizoologist who studies magical creatures in the Harry Potter universe. The book is a sort of encyclopedia that contains the history of Magizoology.
The plot of this spinoff is still unknown. Certainly there will be connections with Hogwarts world but the story will be set in New York, seventy years before Harry Potter. The project is going to be a trilogy. American journalist Nikki Finke tweeted on the possible involvement of Cuarón.