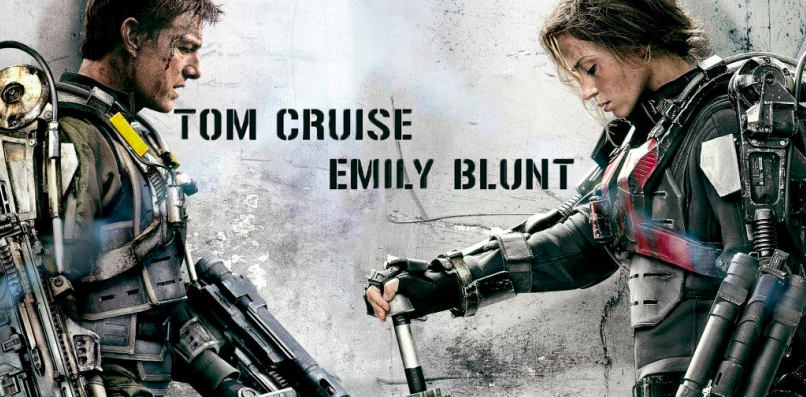 PRIMA LONDRA, POI PARIGI E ANCORA NEW YORK PER TOM CRUISE ED EMILY BLUNT, IMPEGNATI NELLE PREMIERE DELL'ACTION EDGE OF TOMORROW – SENZA DOMANI
Più che una première è un tour de force, data la corsa che Tom Cruise ed Emily Blunt devono fare tra Londra, Parigi e infine New York per la presentazione del film Edge of Tomorrow – Senza Domani. Già perché i due attori, protagonisti del film, hanno nel corso della giornata tre appuntamenti per firmare autografi e salutare i fan lungo il red carpet.
Durante i viaggi i due attori ed il regista Doug Liman interagiranno con il pubblico attraverso Twitter, utilizzando gli hastag #EOTlive, #EdgeOfTomorrow, #LiveDieRepeat e #ViviMuoriRipeti. Per tutti coloro che vogliono seguire gli eventi tra l'Europa e gli Usa la Warner Bros. che distribuisce il film ha messo a disposizione un link per le première in diretta streaming, rintracciabile all'indirizzo http://www.warnerbros.it/blog/edge-of-tomorrow-senza-domani-segui-le-tre-premiere-mondiali-in-diretta/.