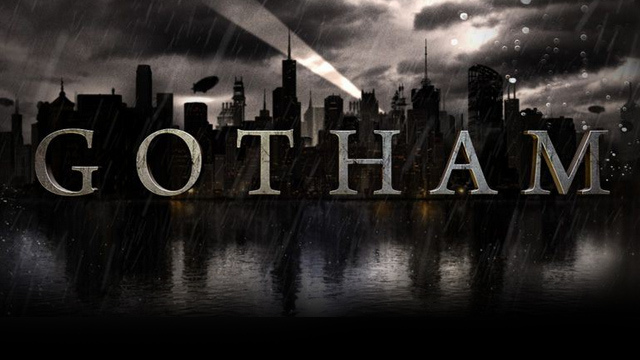 GOTHAM DAL DEBUTTA IN AUTUNNO SU FOX
Annunciata nel settembre 2013, la serie tv Gotham debutterà sul network americano FOX nella stagione 2014-2015, per un arco iniziale di 13 episodi. Ideatore dello show è Bruno Heller, già creatore del drama in costume Roma e del crime The Mentalist, in onda su CBS. Protagonista della serie è il giovane commissario Gordon, interpretato da Ben McKenzie, il Ryan Atwood di The O.C., e intorno a lui ruoteranno alcuni degli storici nemici di Batman, come Joker, Pinguino e Catwoman.
Tutto inizia con l'assassinio di Thomas e Martha Wayne, a cui il giovane Bruce ha assistito. Compito della polizia e di Gordon sarà svelare chi si cela dietro questo brutale omicidio, scoprendo che Gotham nasconde ben altri criminali.
Ecco il trailer esteso rilasciato da FOX!