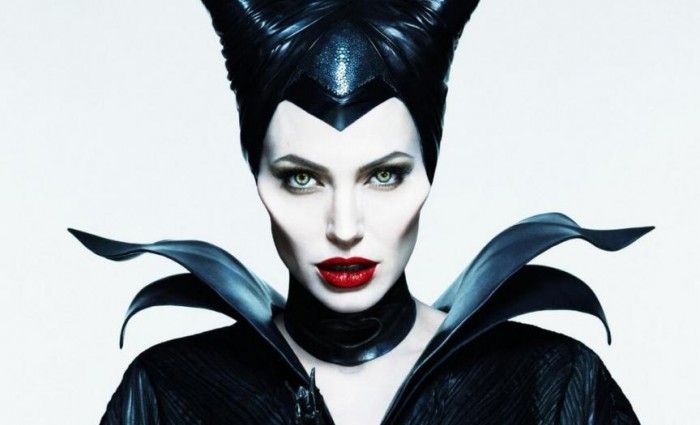 ANGELINA JOLIE NEI PANNI DI MALEFICA OTTIENE PER IL SECONDO WEEK END CONSECUTIVO IL PRIMATO AL BOX OFFICE
Non si arresta il successo di Maleficent in Italia, visto che anche questa volta gli spettatori hanno preferito il live action Disney agli altri titoli disponibili in sala. La grande novità però sta al secondo posto, visto che Tom Cruise con Edge of Tomorrow ha scalcato gli X-Men di Giorni di un Futuro Passato. Quarto si piazza 3 Days to kill, quinto il divertente cartoon Goool!; da metà classifica in giù troviamo Tutta Colpa del Vulcano, Le Meraviglie e Godzilla. Chiudono la classifica Devil's Knot e In Ordine di Sparizione.
1. MALEFICENT – (Tot.) 8.812.676
2. EDGE OF TOMORROW – 1.931.199
3. X-MEN: GIORNI DI UN FUTURO PASSATO – 5.502.934
4. 3 DAYS TO KILL – 250.858
5. GOOOOL! – 558.526
6. TUTTA COLPA DEL VULCANO – 145.595
7. LE MERAVIGLIE – 793.323
8. GODZILLA – 4.994.925
9. DEVIL'S KNOT – 663.848
10. IN ORDINE DI SPARIZIONE – 149.020
In USA il box office è stato stravolto dall'uscita in sala del dramma Colpa delle stelle, infatti il film, dal titolo originale The Fault in Our Stars, ha mantenuto le aspettative stracciando letteralmente sia Maleficent che Edge of Tomorrow. Ottimi incassi anche per gli X-Men e, ancora, per Godzilla.