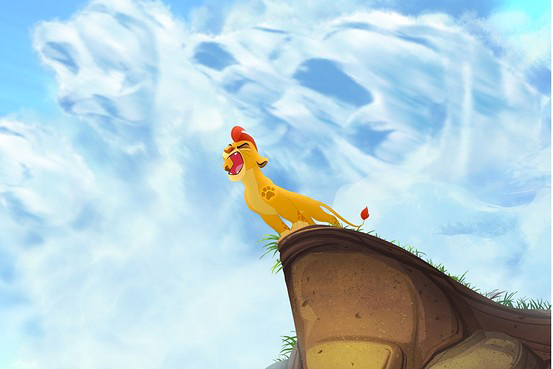 IN THE LION GUARD IL PROTAGONISTA SARÀ KION, FIGLIO DI SIMBA E NALA, UN GIOVANE LEONE ALLE PRESE COI PROBLEMI NELLA SAVANA
Una notizia che farà felici grandi e piccoli: Disney Junior, il canale succursale di proprietà della Walt Disney, sta preparando The Lion Guard, una nuova serie televisiva animata, basata sul classico d'animazione Il Re Leone del 1994. Il cartone animato seguirà le avventure di Kion, figlio di Simba e Nala, chiamato "il leone di guardia", uno dei protettori degli sconfinati territori della savana e dei suoi abitanti. Seppur ancora siano voci, nella serie ritroveremmo vecchi personaggi noti al mondo del leone Simba, anche se per ora è confermata solo al presenza del branco delle iene.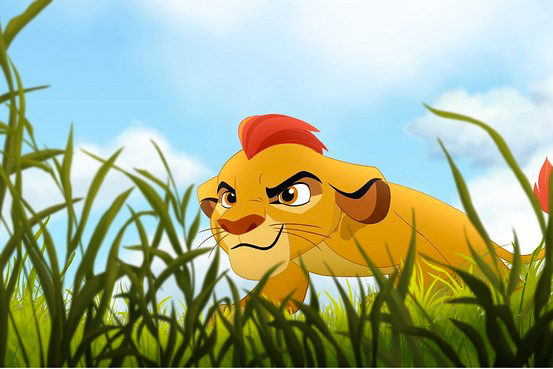 "E' come se Il Re Leone incontrasse gli Avengers", commenta il direttore generale di Disney Junior, Nancy Kanter al Wall Street Journal. L'idea della serie animata è nata circa due anni, da un incontro tra la Kanter e il capo esecutivo della Disney, Robert Iger, in cui si è proposto di riportare le avventure di Simba & co. sul piccolo schermo in occasione del ventesimo anniversario de Il Re Leone. The Lion Guard dovrebbe debuttare sugli schermi americani nel novembre 2015, con un primo episodio lungo un'ora, e seguirà la normale programmazione dal gennaio 2016.