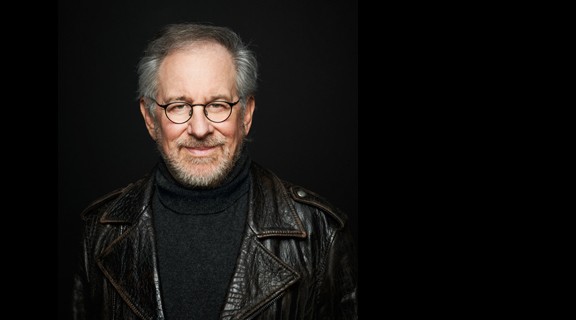 IL PREMIO OSCAR STEVEN SPIELBERG TORNERÀ AL CINEMA CON DUE FILM, IL PRIMO UN THRILLER SPIONISTICO, IL SECONDO L'ADATTAMENTO LIVE ACTION DI THE BFG
A due anni dal suo ultimo film, l'applaudito Lincoln, il genio Steven Spielberg è pronto a tornare non con uno, bensì con due titoli che spaziano dal thriller alla favola. Infatti, per l'ottobre del 2015, è fissata l'uscita in sala di un thriller spionistico con protagonista Tom Hanks che interpreta un agente della CIA che deve negoziare il rilascio di un pilota americano in piena Guerra Fredda. La sceneggiatura del film ancora senza titoli è stata affidata nientemeno che ai Fratelli Coen.
Invece per la lontanissima estate del 2016 è previsto al cinema l'adattamento di The BFG, The Big Friendly Giant, il libro di Roald Dahl illustrato da Quentin Blake, di cui la DreamWorks ne ha acquistato i diritti nel 2011 e su cui proprio Spielberg, dopo una sequela di nomi, ha messo le mani, pronto così a dirigere una live action come solo lui sa fare.