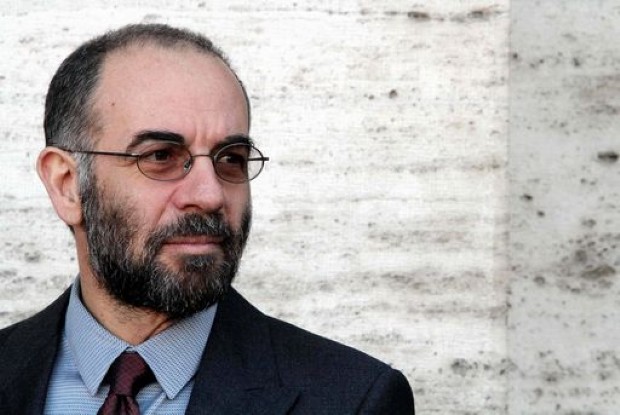 THE ITALIAN DIRECTOR WILL RECEIVE THE PRESTIGIOUS AWARD ON SUNDAY 20TH OF JULY 
The award Fiesole ai maestri del cinema 2014 will be bestowed to one of the most famous and esteemed Italian director: Giuseppe Tornatore.
The prestigious reward, established starting from 1966 by Comune di Fiesole, in the past was given to well-known actors and directors in the international movie world, as Bernardo Bertolucci, Ken Loach, Nanni Moretti, Spike Lee, Terry Gilliam, Toni Servillo, Harold Pinter and this year it will happen to one of the most worldwide famous Italian movie-maker and Oscar winner with "Nuovo Cinema Paradiso" in 1990.
The award ceremony will take place on Sunday 20th of July at 6 pm at the terrace of the Roman Theatre in Fiesole, before there will be a meeting where press and audience will ask questions to Giuseppe Tornatore. According to tradition during the award's appointment it will be presented a book dedicated to the winner artist. In this case it's entitled L'uomo dei sogni: Il cinema di Giuseppe Tornatore, by Marco Luceri and Luigi Nepi, at the hands og Gruppo toscano Sncci, Edizioni ETS. It's a collection of essays and readings that describe "world" and works by Tornatore from various points of view, analyzing the most important aspects of his movie style.
The book includes also a long and unpublished interview with the director by Claudio Carabba and Giovanni M. Rossi.
The evening dedicated to Tornatore will end with the screening of the film "La leggenda del pianista dell'oceano", in Piazza S.S. Annunziata a Firenze at 9:30 pm, free entrance.