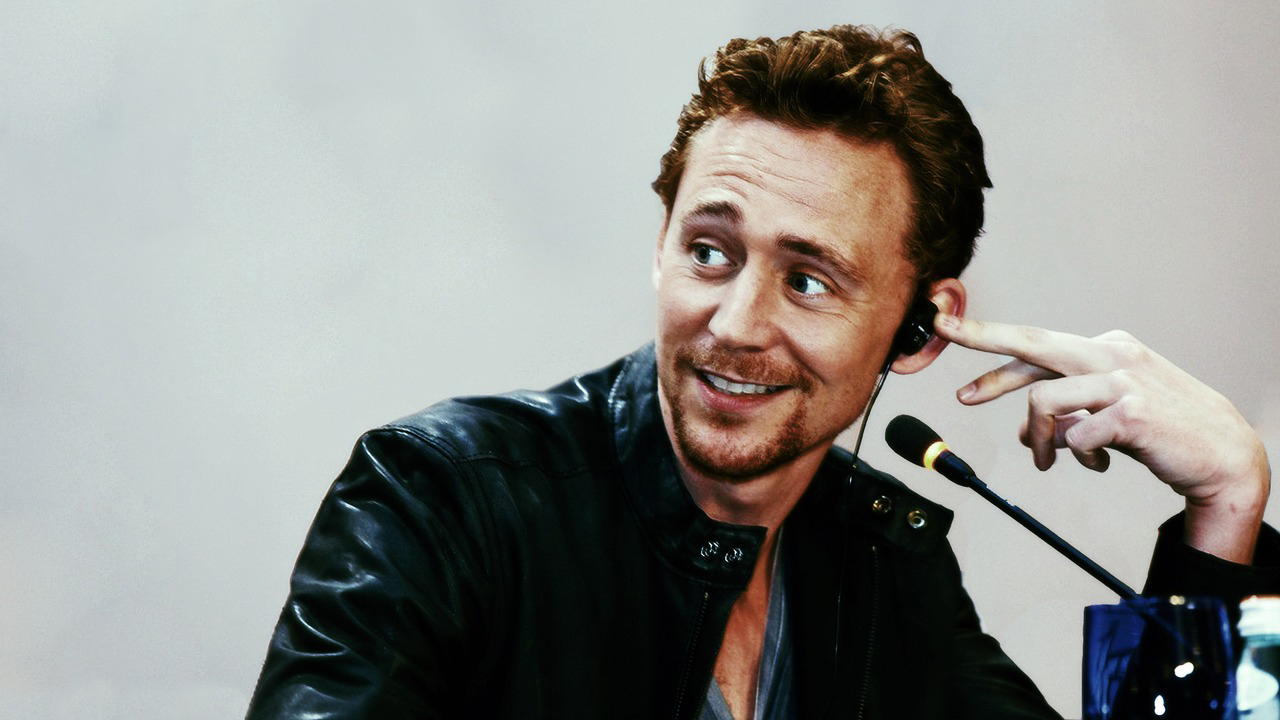 L'ATTORE INGLESE TOM HIDDLESTON PROTAGONISTA DEL PROSSIMO FILM SU KING KONG
Un nuovo, interessante, film sull'iconico King Kong è in preparazione, dopo il remake firmato Peter Jackson uscito qualche anno fa. Questa volta, dopo l'annuncio avvenuto al Comic-Con di San Diego, la Legendary Pictures che produce, per l'appunto, Skull Island: Blood of the King, ha reso nono il nome del protagonista dell'opera.

Sarà infatti il britannico, carismatico, bravissimo Tom Hiddleston il personaggio chiave della vicenda, sarà diretto da Jordan Vogt-Roberts e la sceneggiatura sarà firmata dallo stesso autore di Godzilla, Max Borenstein. Il film, già dal titolo, metterà al centro della vicenda la famigerata isola abitata da incredibili creature, già vista, tra l'altro, nel primo, indimenticabile film del 1933.