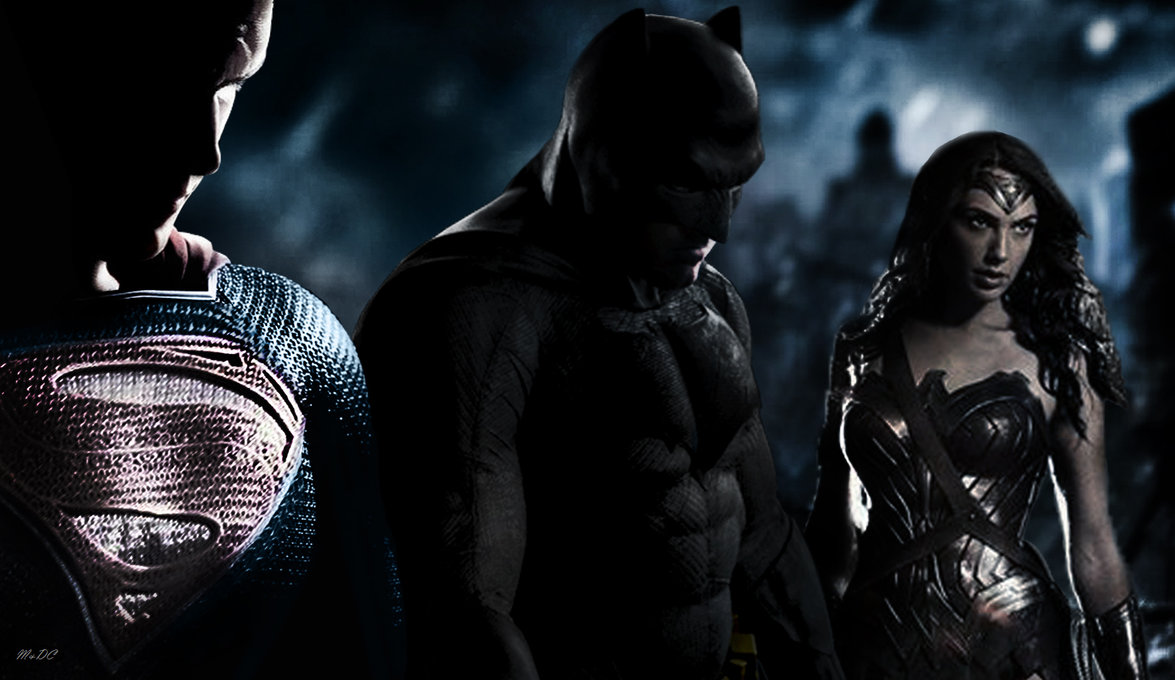 OLTRE AI DUE FILM SULLA JUSTICE LEAGUE, LA NOTIZIA CHE THE FLASH SARÀ INTERPRETATO DA EZRA MILLER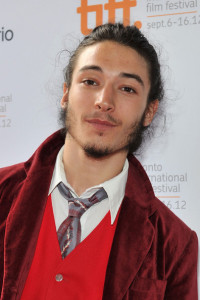 La Warner Bros è più carica che mai, pronta a fare guerra alla coppia Disney-Marvel con il suo nuovo calendario di film. Gli investitori del gruppo si sono incontrati ieri e in seguito al meeting è stato divulgato un comunicato stampa ricco di novità.
Prima di tutto sono state rese note le date dei progetti dal 2016 al 2020, un calendario con molti titoli ma probabilmente ancora incompleto. Oltre alla trilogia di spin-off su Harry Potter, Animali fantastici, di cui si aveva avuto già notizia qualche mese fa ma di cui solo ora conosciamo l'uscita (2016-2018-2020) e il regista (David Yates), e ai film dedicati ai supereroi DC Comics Wonder Woman (2017), Aquaman (2018) e Lanterna Verde (2020), sono previsti ben due lungometraggi sulla Justice League, nelle sale nel 2017 e nel 2019. A dirigerli sarà Zack Snyder, già regista di Batman v Superman: Dawn of Justice che vedremo al cinema nel 2016, e in cui tra l'altro la Lega della Giustizia farà la sua prima apparizione.
Altra notizia fresca fresca di comunicato riguarda The Flash, in uscita nel 2018. Coloro che già immaginavano Scott McNairy protagonista del lungometraggio potrebbero rimanere delusi nel sapere che non sarà lui il protagonista, o piacevolmente colpiti nell'apprendere che a vestire i panni del supereroe più veloce della terra sarà il giovanissimo Ezra Miller, noto al grande pubblico per aver recitato in Noi siamo infinito. E per lui, questa, potrebbe essere l'occasione d'oro per entrare nel firmamento di Hollywood.