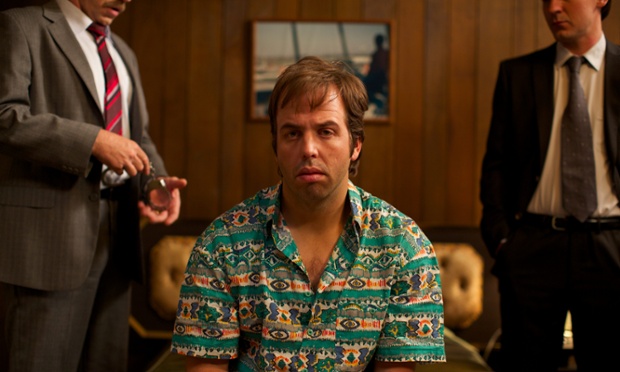 THE MULE, ARRIVA NELLE SALE AMERICANE LA BRILLANTE PELLICOLA DI MAHONY E SAMPSON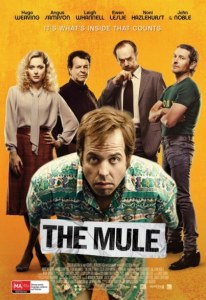 Uscirà nei cinema statunitensi il 21 novembre The Mule, film "crime" australiano diretto da Tony Mahony e Angus Sampson. Tratta da una storia vera, la pellicola, ambientata nel 1983, parla di un corriere della droga che viaggia con all'interno del suo intestino ovuli contenenti eroina.
Beccato dalla polizia federale australiana, "il mulo" fa una scelta disperata: decide di bloccare le proprie funzioni corporee per trattenere letteralmente la prova del reato. Così facendo, diventa una vera e propria bomba umana a tempo, coinvolgendo poliziotti, criminali e la sua famiglia nel suo impossibile tentativo di fuga.
The Mule, scritto da Angus Sampson, Leigh Whannell e Jaime Browne, promette di essere una brillante miscela di dark-comedy e crime-thriller, interpretata da Hugo Weaving, Angus Sampson, Leigh Whannell, Ewen Leslie, Geoff Morrell, Georgina Haig, Noni Hazlehurst e John Noble.
Non sappiamo quando uscirà in Italia, ma di sicuro è un'opera da tener d'occhio.