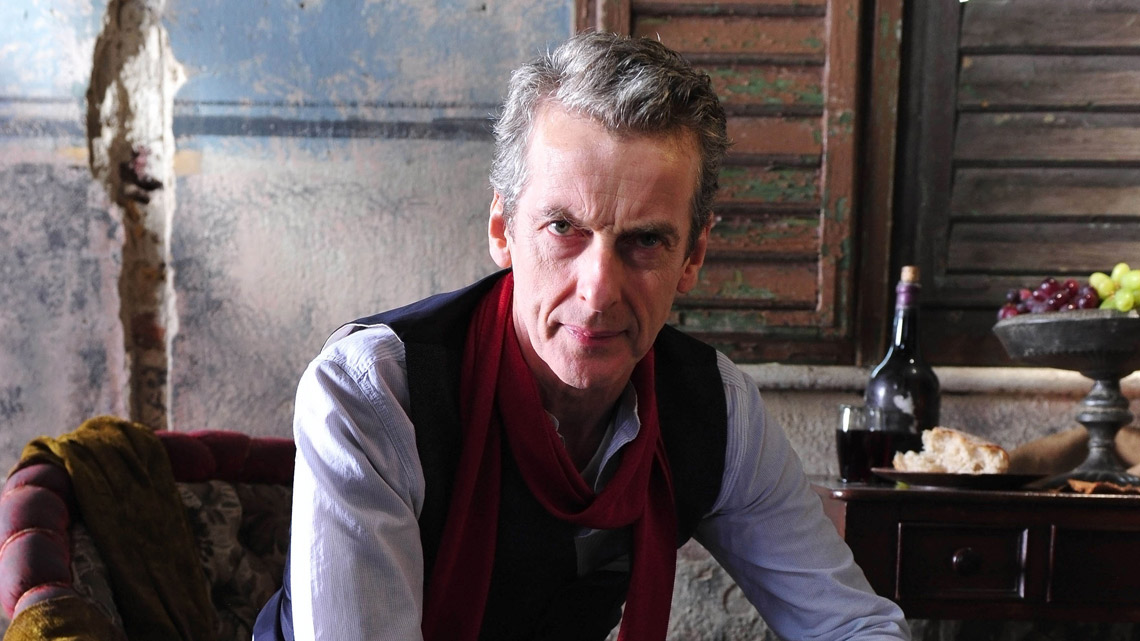 PETER CAPALDI INTERPRETA LEONARDO DA VINCI NEL FILM DI JULIAN JONES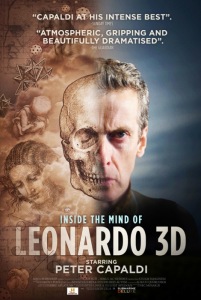 È sbarcato pochi giorni fa in America, dopo essere stato visto dal pubblico britannico, tedesco e francese, Inside the Mind of Leonardo, il film-documentario in 3D per la televisione incentrato sulla figura di Leonardo Da Vinci, tra le personalità più geniali che l'Italia abbia mai avuto. Diretto da Julian Jones, la pellicola vede come interprete dell'artista toscano Peter Capaldi – che in molti conosceranno per essere l'ultimo Dottore della serie Doctor Who – che racconta con potente drammaticità passaggi e monologhi dai diari del genio italiano.
Jones si è infatti basato su oltre 6 mila pagine redatte personalmente da Leonardo Da Vinci, tra scritti privati, appunti, disegni e progetti. Si tratta dei documenti più interessanti per ripercorrere in maniera completa la vita e il lavoro di quest'uomo poliedrico.
I critici americani non si sono propriamente espressi in maniera entusiastica sul film. Ancora non è noto se la pellicola arriverà anche sui nostri schermi.