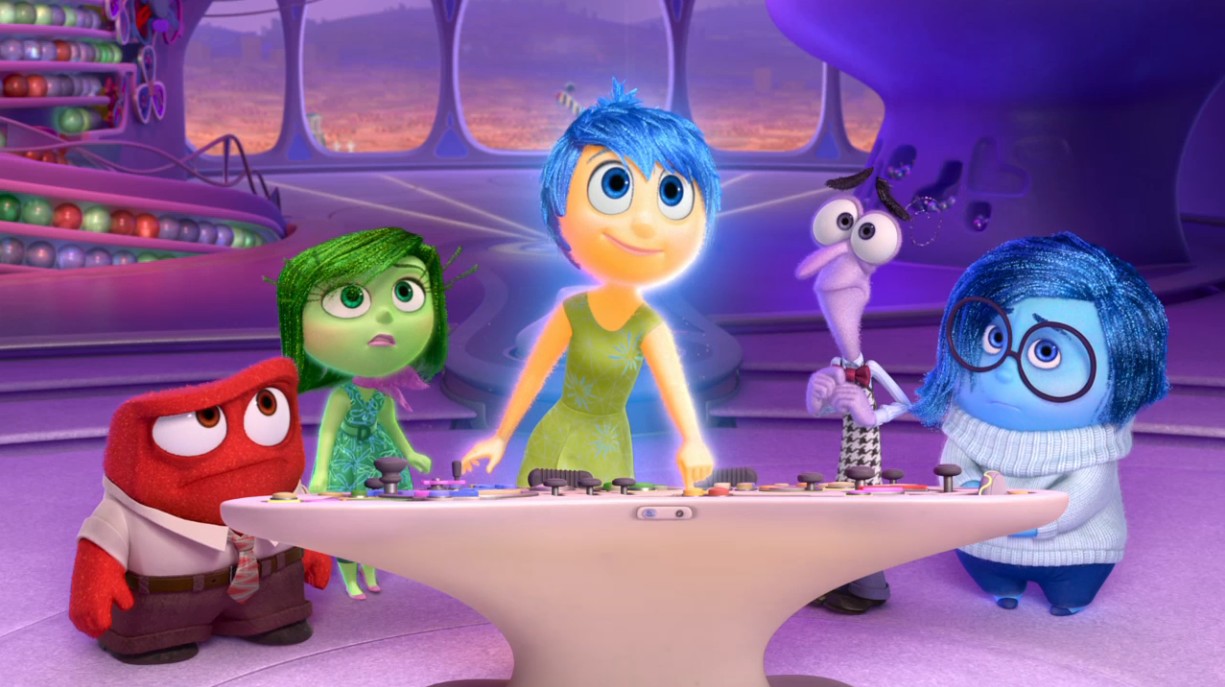 L'ESORDIO ESPLOSIVO (COME PREVISTO) DELL'ULTIMO FILM PIXAR
Box Office Italia
Un box office che non delude le aspettative: al suo primo weekend di programmazione, salta subito sul podio dei film più visti in Italia Inside Out. Con un guadagno di 6,2 milioni di euro, il cartone Disney Pixar è già il secondo miglior incasso di stagione. I Minions continuano ad andare più che bene, scendendo al secondo posto e arrivando a 21 milioni di incassi totali fino ad ora. Terzo posto per Tutte lo vogliono, la commedia di Alessio Maria Federici con Vanessa Incontrada ed Enrico Brignano.
Seguono Fantastic 4 – I Fantastici 4, We Are Your Friends (quinto al suo weekend di debutto in sala) e Amy – The girl behind the name, il documentario su Amy Winehouse. Da segnalare, in fondo alla top ten, la presenza del film di Piero Messina, L'attesa, al suo esordio nelle sale dopo la presentazione al Festival di Venezia.
Box Office Usa
In America ai primi due posti del box office si insediano prevedibilmente le uniche due new entry rilevanti del weekend, ossia Maze Runner – La fuga e Black Mass – L'ultimo gangster. Terzo posto per The Visit, seguito dal thriller The Perfect Guy ed Everest, la pellicola che ha aperto l'ultima kermesse veneziana. Da sottolineare come, tra i primi dieci film più visti al cinema, resista Mission: Impossible – Rogue Nation, che si posiziona all'ottavo posto.