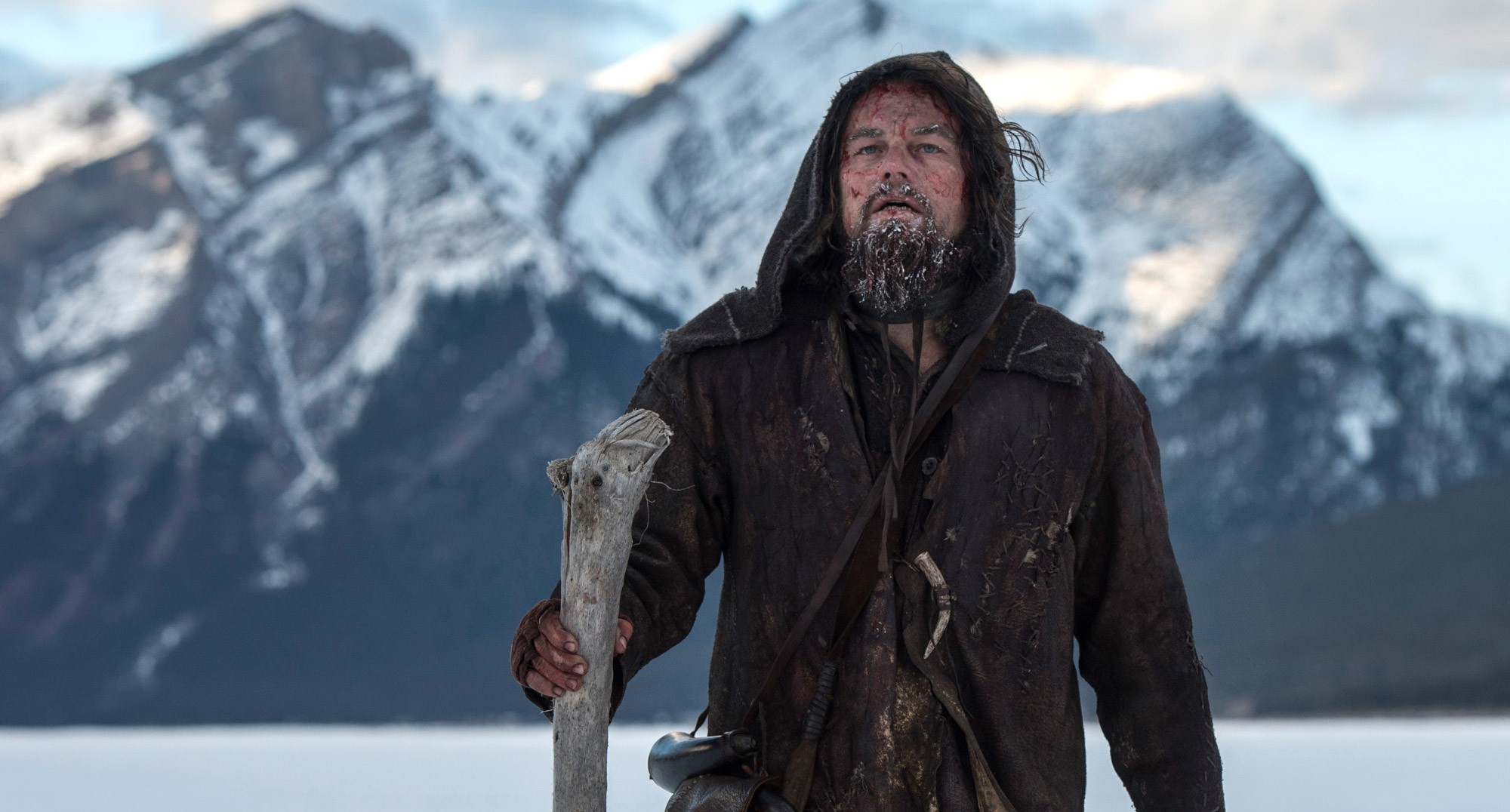 IL FILM CON DICAPRIO IN TESTA AL BOTTEGHINO ITALIA E USA
Box Office Italia
Come preannunciato, questo è stato il weekend del sorpasso al botteghino italiano: Revenant – Redivivo è riuscito infatti a ottenere il primo posto nella classifica, entrando nella top ten annuale con un incasso di 8,2 milioni di euro. Il super Quo Vado? di Zalone è ora al secondo posto, arrivando a quota 62,6 milioni di guadagno. Creed – Nato per combattere resiste sul podio al terzo posto, battendo di poco Se mi lasci non vale di Vincenzo Salemme. Dopo La corrispondenza di Giuseppe Tornatore, si piazza al sesto posto la new entry Steve Jobs. Seguono La grande scommessa, Il piccolo principe e Piccoli brividi. Chiude la top ten il debutto sul grande schermo dei The Pills con il loro film The Pills – Sempre meglio che lavorare.

Box Office USA
Anche negli Usa Revenant – Redivivo domina la classifica del weekend con 16 milioni, battendo di poco Star Wars: Episodio VII – Il Risveglio della Forza, che scende ora al secondo posto. Sul podio resiste Un Poliziotto ancora in prova, che resta in terza posizione con 12,9 milioni. Seguono tre new entry: Nonno scatenato, The Boy e La quinta onda.