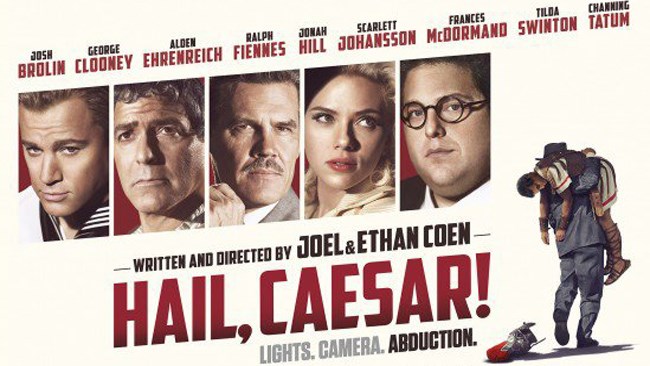 IN ITALIA CONQUISTA IL BOX OFFICE THE DIVERGENT SERIES: ALLEGIANT, MENTRE IN AMERICA RESISTE ZOOTROPOLIS
Box office Italia
Al primo posto della classifica questo fine settimana troviamo The Divergent series: Allegiant che spazza via il rivale Zootropolis che scende, dopo quattro settimane, in quinta posizione. Segue Ave, Cesare!  dei fratelli Coen con un ottimo secondo posto.
Al terzo Forever Young, diretto da Fausto Brizzi, mentre sotto di qualche gradino rispetto alla scorsa settimana troviamo Perfetti sconosciuti. Si piazza al sesto posto Kung fu Panda 3, che uscirà ufficialmente in sala solo il 17 marzo ma che in due giorni di anteprime ha già incassato 881mila euro. Al settimo e ottavo troviamo Attacco al Potere 2 e il premio Oscar Il Caso Spotlight.
In nona posizione ecco il supereroe di Gabriele Mainetti Lo chiamavano Jeeg Robot e in decima le ribelli donne di Sarah Gavron in Suffragette, in salita con un incasso totale di € 882.881.
Box office Usa
Al primo posto resta il cartone Disney Zootropolis che in America non si fa sfuggire la medaglia d'oro. Segue 10 Cloverfield lane e stabile in terza posizione Deadpool,  con un incasso totale di $ 328.077.425. Scende invece Attacco al potere 2 , seguito da Whiskey tango foxtrot e The pefect man. Precipitano alle ultime due posizioni Gods of Egypt e Risorto, mentre in ottava entra Grimsby- Attenti a quei due.