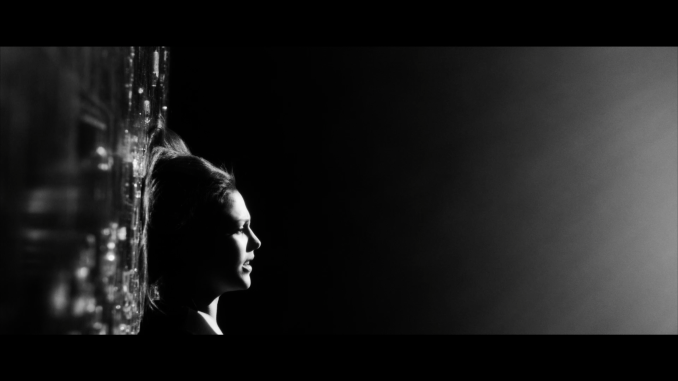 ACTRESS AND DIRECTOR, SYBILLA ODENHEIMER IS FOCUSING ON HER CAREER AFTER THE SHORT MOVIE "MEMORY OF THE MOON"
Sybilla Odenheimer is an actress who was born and raised in Recife, Brazil, having dual citizenship from Brazil and Germany. She grew up with a photographer mother who always encouraged a life in the arts. Having always been interested in visual and performing arts, Sybilla seeks to continue in her pursuit as an actress, utilizing her enchantment for film as an art form as the catalyst for her craft.
In 2008, after a few successful plays and playing Belle in a production of Beauty and the Beast in her hometown, she moved to London to further her studies in the arts. She took part in a series of workshops, including the Disney Youth Performing Arts Workshop and The National Youth Theater. She was later invited to audition for Guildhall School of Music & Drama, of which actors such as Daniel Craig and Ewan McGregor graduated, as well as offered a spot at the Redroofs Theater School, which Kate Winslet attended.
In 2010, after coming back to Brazil, she decided to attend college in Los Angeles, a dream she had since a child. She moved early 2011 to study at the New York Film Academy in their Los Angeles campus located at the time in world famous Universal Studios. During her Acting for Film course at NYFA, she was cast in numerous student films shot in the Universal lot, as well as performing two theater showcases.
In 2012, after getting her first optional practical training permit, Sybilla was cast in several short films, including a SAG pilot — Arcanum, and feature film Counterpunch, starring Danny Trejo, which was released by Lionsgate early 2014. Also in 2012, she acted as Casting Director to feature film Classroom 6, aiding the director and producers to judge the best talent for the film, which has since been distributed in 40 countries. She also modeled for various photoshoots.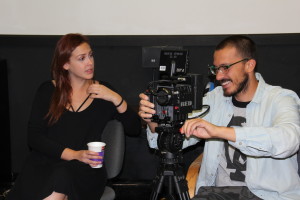 In 2013, Sybilla decided attend Glendale College, pursuing an Associates Degree. She worked on several collaborative projects outside of the United States whenever she would go on vacation back to Brazil, or in Europe where she could work, including a small part in a music video for artist Pedro Capó – Para Ayudarte a Reír, which has reached more than one million views on Youtube.
Two years later Sybilla had developed a couple of short scripts the previous year and inspired by Brazil's paradisiac beaches, filmed The Sound of Silence, official selection of the Venice Film Week taking place during very prestigious Venice Film Festival in Italy. She starred in tv series Nazamérica for CanalBrasil/GloboSAT, directed by Halder Gomes and co-starred by Edmilson Filho — two of the most sought after names in Brazilian television.
In early 2016, she filmed Memory of the Moon, another short script she developed, in collaboration with BMovie Italia, in Italy. After returning to the United States and graduating, Sybilla was cast opposite Academy Award winner Mira Sorvino, Paul Sorvino, and Doug Jones in Beneath the Leaves, which was filmed during the second semester of 2016, is currently in post-production and set for release late 2017.