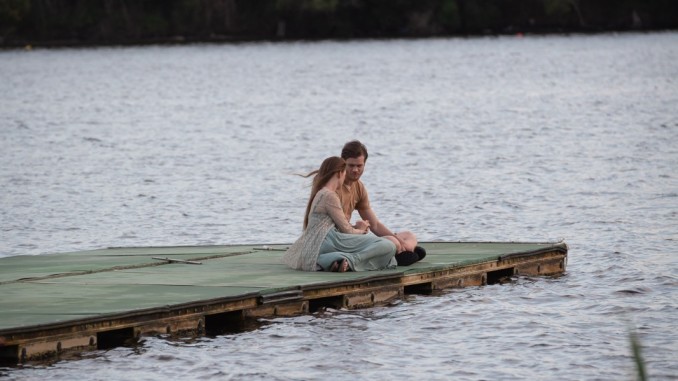 IN THE TRAP, DIFFUSO IL PRIMO TEASER POSTER DEL FILM HORROR DIRETTO DA ALESSIO LIGUORI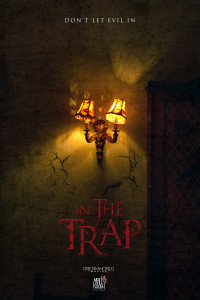 Partite a Latina le riprese del film In The Trap, film di genere horror psicologico diretto Alessio Liguori e prodotto dalla DreamWorldMovies di Luigi De Filippis, in co-produzione con la Mad Rocket Entertainment.
Il film, che si avvale di un cast internazionale composto tra gli altri da Jamie Paul, Sonya Cullingford e David Bailie, insieme all'attrice italiana Miriam Galanti, ruota intorno alla storia di Philip, uno schivo correttore di bozze, costretto da una forza demoniaca a rifugiarsi all'interno del suo appartamento da oltre due anni.
In anteprima vi sveliamo il primo teaser poster ufficiale diffuso in anteprima da Cinefilos.it. Le riprese si concluderanno il 21 luglio.