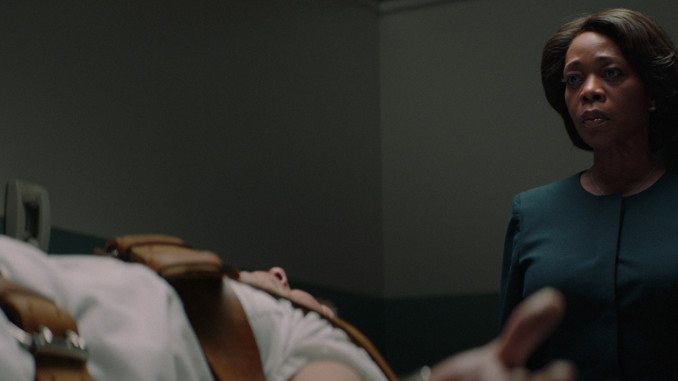 CLEMENCY DI CHINONYE CHUKWU PREMIATO AL SUNDANCE FILM FESTIVAL 2019, VINCE ANCHE THE SOUVENIR DI JOANNA HOGGS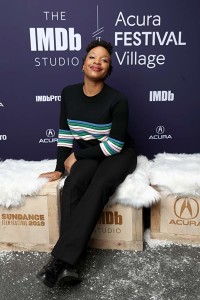 Il Sundance Film Festival ogni anno a Gennaio è un appuntamento imperdibile per gli amanti del cinema indie e un'ottima vetrina per i registi indipendenti, che offre la possibilità di far conoscere il loro lavoro al pubblico, alla critica e alle potenziali case di distribuzione.
Questa nuova edizione ha premiato per la prima volta una regista afroamericana, Chinonye Chukwu con il dramma Clemency, scelto come miglior film drammatico americano. La pellicola racconta la storia di una guardia carceraria, Bernadine Williams (interpretata dall'attrice Alfre Woodard), stremata dal proprio lavoro all'interno del sistema.
Mentre si prepara a giustiziare un altro detenuto, la donna deve confrontarsi con i demoni psicologici ed emotivi creati dal suo incarico, collegandoli in ultima analisi con l'uomo che è stata chiamata a uccidere.
Il gran premio della giuria per il miglior film drammatico internazionale è andato a The Souvenir di Joanna Hoggs con Tilda Swinton, Richard Ayoade, Tom Burke e Honor Swinton Byrne. Ambientato negli anni '80, il film ha come protagonista una giovane studentessa di cinema che si lascia coinvolgere in una storia d'amore con un uomo complicato e inaffidabile.
Tra i documentari nella categoria americana, è stato invece premiato One Child Nation di Nanfu Wang e Jialing Zhang, lungometraggio sulla politica cinese mirata al ridimensionamento coatto dei nuclei familiari; mentre tra quelli internazionali ha trionfato Honeyland di Tamara Kotevska e Ljubomir Stefanov.
Tra le altre opere degne di nota presentate al Sundance Film Festival ci sono anche il discusso thriller biografico Extremely Wicked, Shockingly Evil, and Vile incentrato sul serial killer Ted Bundy e già acquistato da Netflix; Brittany Runs a Marathon di Paul Downs Colaizzo, vincitore del premio del pubblico tra i film drammatici americani; Honey Boy di Alma Har'el e Queen of Hearts di May el-Toukhy, a sua volta premiato come miglior film internazionale dal pubblico.
Il Sundance Film Festival ha avuto luogo nello Utah dal 24 Gennaio al 3 Febbraio 2019.