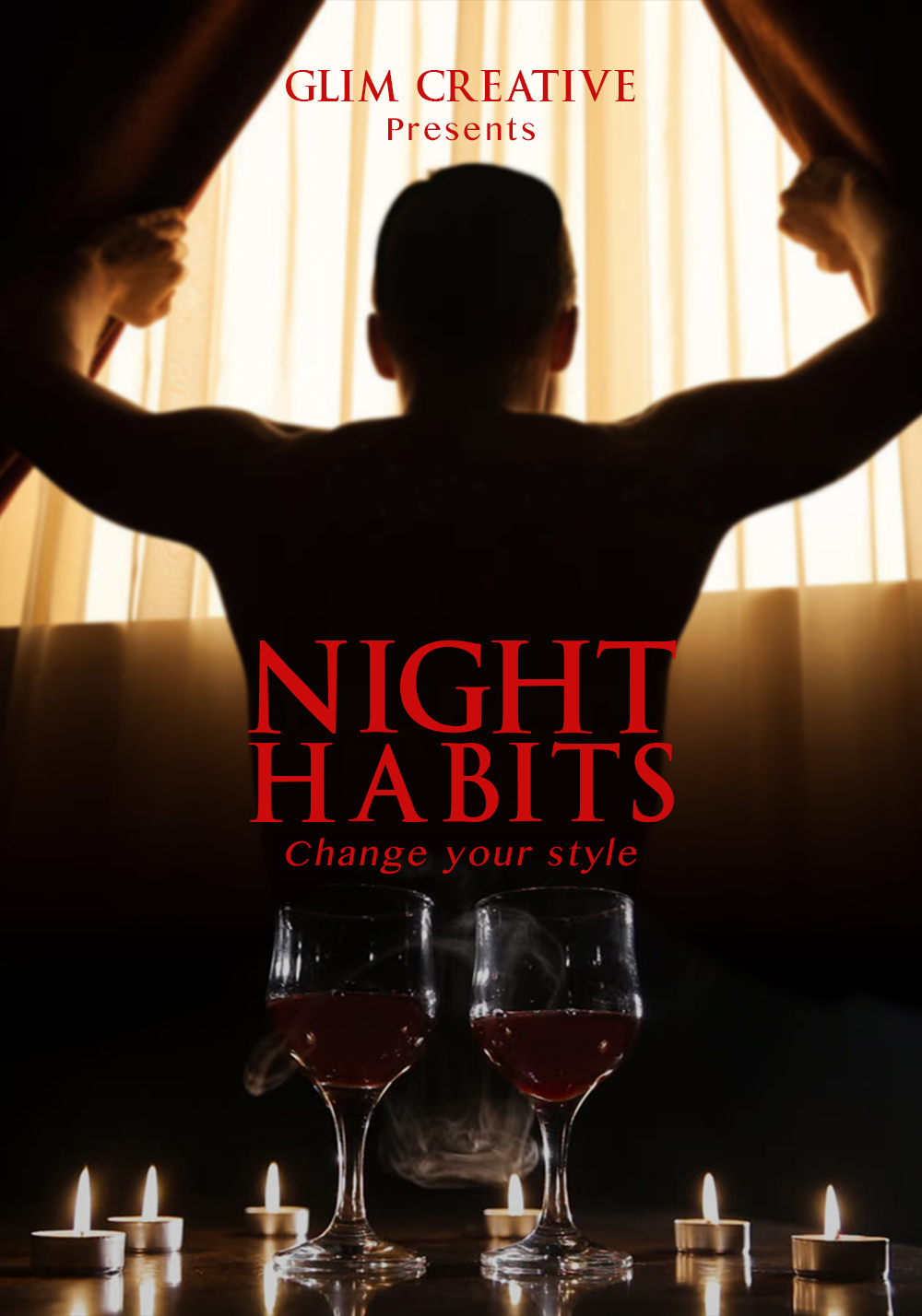 "Night Habits" – Change Your Style 

About
Vampires, ancient creatures of the night.
Until now. Les is finally ready to evolve.
Nights Habits, change your style (Abitudini notturne, cambia il tuo stile di vita) vuole essere un breve filmato inno al cambiamento che passa attraverso l'evoluzione. Les, un vampiro ordinario che vive a New York, decide un giorno senza motivazione apparente, di uscire all'alba invece che di notte.
› Plot Outline
"CHANGE YOUR STYLE"
› Starring
Jacopo Rampini
› Created By
Simone Bracci
› Assistant Director
Francesco Buosi
› Director of Photography
Mathilde Cassiau
› Editing
Elena Toccafondi
› Produced By
Simone Bracci & Francesco Buosi
› Graphic Design
Gursimranjeet Gill
› Poster Artwork By
ProfessioneDesign
› Special Thanks
Simone Pierfelice
A GLIM Creative production