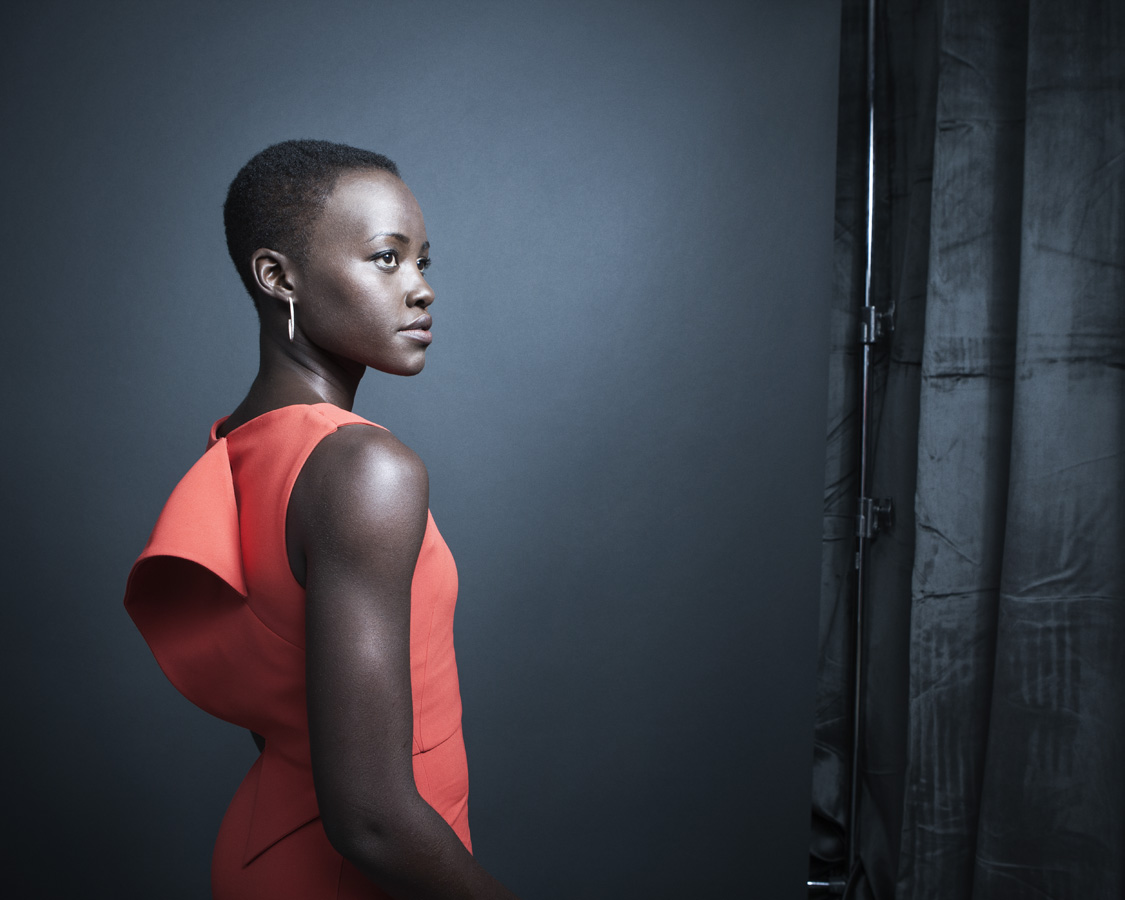 From the University to the Oscar prize: Lupita Nyong'o is the star of the moment
Despite her having little experience, her performance in 12 years a slave by Steve McQueen provided her an Oscar as Best Supporting Actress for 12 years a slave. In the movie, the beautiful and delicate Lupita Nyong'o proved strong acting talent performing in the emotional role of a young slave raped by her master and battered by her mistress. She is an innocent soul, a child grew up too quickly, a relentless but secretly sad woman.
Before this movie, that won the Oscar as Best Film, she played in a tv miniseries and in the short film East River. However her educational experience has to be searched in her past. Lupita was born in Mexico in March 1983 to Kenyan parents, as a child she moved in her home country, in Kenya, where she grew up there till she went to the USA to study in the prestigious Hampshire College Massachussetts. She graduated in Film Studies and after this educational path a series of important opportunities opened up.
Thanks to her studies, when she was only 26 years old, in 2009 she wrote, directed and produced her first work: the documentary In My Genes that was about the discriminations suffered by Kenya's albino population. The film considerably directed, was awarded as Best Documentary at the Five College Student Film Festival, a competitive University event in Massachussetts.
Today all the awards, the praises, the nomination at the Golden Globles and the BAFTA received for her performance in Steve McQueen's movie, and of course the recent Oscar, act as a springboard for her career, that will hopefully take off consistent with all these extraordinary achievements.