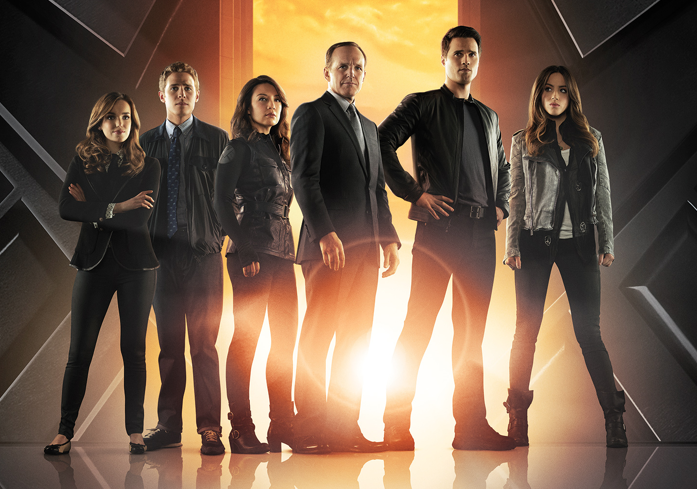 L'AGENTE COULSON E CO. TORNERANNO PER UNA SECONDA STAGIONE IN AGENTS OF S.H.I.E.L.D. INSIEME ALLO SPIN-OFF SU PEGGY CARTER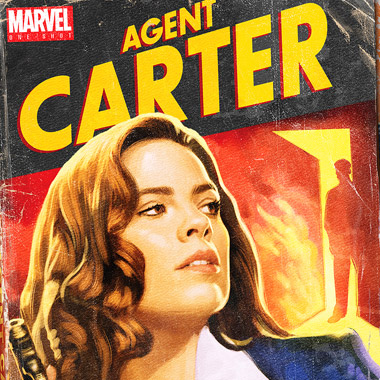 Pioggia di rinnovi in casa ABC. Dopo aver confermato nuove stagioni per Castle (stagione 7), Once Upon a Time, Revenge, Scandal (tutte per una stagione 4) e Grey's Anatomy (stagione 11), il network ha rinnovato anche Agents of S.H.I.E.L.D. per una seconda stagione. La serie, pur non brillando particolarmente negli ascolti, ha convinto comunque la rete a dare il via ad un secondo ciclo di episodi. A questo si è aggiunto anche l'ordine dello spin-off Agent Carter, incentrato sul personaggio di Peggy Carter.
Hayley Atwell torna così a vestire i panni della bella agente che durante la seconda guerra mondiale fece perdere la testa a Steve Rogers (Chris Evans al cinema), alias Capitan America. Lo show è basato su un corto Marvel distribuito nella versione home video di Iron Man 3. È il 1946 e con la fine della guerra l'agente Carter deve dividersi tra la missione sotto copertura per conto dell'SSR (Strategic Scientific Reserve), che vede coinvolto Howard Stark, e il suo ruolo di donna single (in lutto dopo la perdita di Steve Rogers) in un mondo di soli uomini.