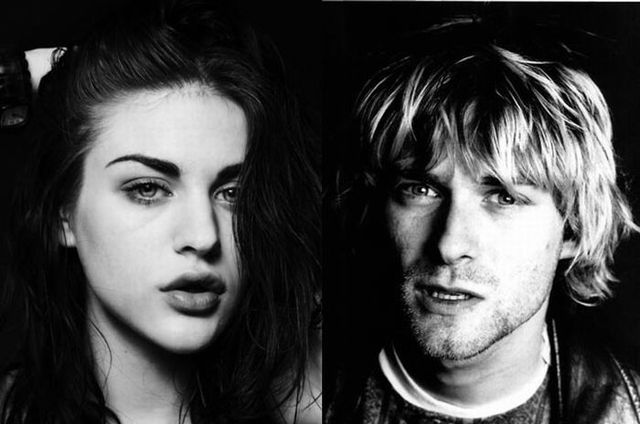 MONTAGE OF HECK SARÀ PRODOTTO DA FRANCES BEAN, FIGLIA DI COBAIN, E ANDRÀ IN ONDA SULLA HBO
Dopo una gestazione di sette anni, finalmente è arrivata la notizia dell'uscita del primo documentario ufficiale sul leader dei Nirvana Kurt Cobain, Montage of Heck. L'annuncio è stato dato tramite un comunicato rilasciato dalla HBO, che trasmetterà il documentario nel 2015, e anche via twitter. A cinguettare è stata la figlia di Cobain e Courtney Love, Frances Bean, che ha scritto di essersi trovata davanti a "un'intensa eppure meravigliosa analisi della vita e dell'arte di Kurt".
La ragazza è produttrice esecutiva e la co-produzione è della HBO Documentary Films e della Universal Pictures International Entertainment Content Group. La regia è firmata da Brett Morgen, già regista di un altro documentario su una grande rock band, The Rolling Stones Crossfire Hurricane e candidato all'Oscar nel 1999 con On the ropes.
Il regista ha avuto libero accesso all'archivio di famiglia, e perciò il documentario sarà ricco di filmati riguardanti i live dei Nirvana, ma anche di video, registrazioni, fotografie private e di contenuti speciali come diari, disegni, opere d'arte create dallo stesso Cobain. Inoltre saranno incorporate anche canzoni inedite. Il lavoro è stato realizzato sia in live action che con l'ausilio dell'animazione computerizzata: questo documentario si preannuncia essere davvero unico, in grado di catturare cuore e anima dei fan del compianto frontman, scomparso ormai vent'anni fa.