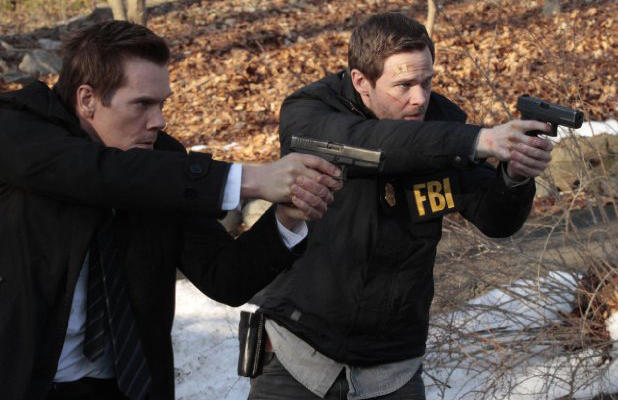 Jennifer Johnson stands in for Kevin Williamson
The next season of FOX tv drama series The Following gets a new showrunner. Jennifer Jonhson, has been hired to replace Kevin Williamson, after he left in order to focus on the new CBS drama Stalker, starring Dylan McDermott and Maggie Q., scheduled to air in October 2014. However Kevin Williamson, who created the Following is not stepping down but will remain an executive producer of the show.
Jennifer Johnson previously worked for FOX as co-showrunner on Alcatraz and as producer on Touch and Gang Related, also her tv credits include Lost and Cold Case, so it will be interesting to see if she will help the Following to improve or change in the upcoming third season. The end of the second season left viewers with a lot of questions: Ryan Hardy decided not to kill his nemesis Joe Carroll, will he have then a new target?
Joe Carroll will escape once more or there will be a completely different story? After the season finale, Kevin Williamson said that violence, twists and turns in the plot are the DNA of The Following, and it's something that writers and producers are not going to change, so now that he is not the day-to-day showrunner it will be interesting to see where the show is headed.
The show has been renewed but a specific start date for Season 3 is still unknown, even if it is likely to begin in January 2015, considering that the previous two started respectively in January 2013 and 2014. There is still plenty of time for predictions and suppositions.